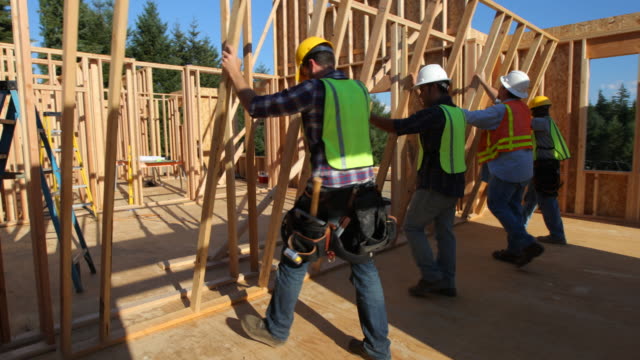 Building a new home is an exciting prospect for many homeowners, as it provides an opportunity to create a space that is uniquely tailored to their needs and preferences. However, like any major decision, there are both pros and cons to building a new home. In this post, we'll explore some of the advantages and drawbacks of building a new home.
Pros:
Customization: Building a new home allows you to create a space that is tailored to your lifestyle and design preferences. You have complete control over the layout, finishes, and features of your new home, ensuring that it meets your needs and suits your tastes.
Energy efficiency: New homes are often built with the latest energy-efficient materials and systems, which can save you money on utility bills over time.
Fewer repairs: With a new home, you're less likely to encounter major repairs or maintenance issues in the early years of homeownership, giving you peace of mind and more time to enjoy your new space.
Cons:
Time and cost: Building a new home can be a lengthy and costly process. You'll need to invest time and money into finding the right location, hiring a builder, and overseeing the construction process.
Delays: Building a new home can be subject to unexpected delays, such as weather conditions or supply chain disruptions, which can impact the timeline and budget of your project.
Limited options: Depending on your location and budget, building a new home may limit your options in terms of available land, design choices, and customization.
As with any major decision, it's important to weigh the pros and cons carefully before deciding to build a new home. Consider your budget, timeline, and lifestyle needs to determine whether building a new home is the right choice for you.
If you're ready to explore the possibility of building a new home, we invite you to contact our team today. We have extensive experience working with homeowners to build custom homes that meet their unique needs and preferences. Let us help you bring your dream home to life.